This is the third post in our series discussing the best practices of those who are responsible for managing enterprise telecom.  Click to read the first and second posts.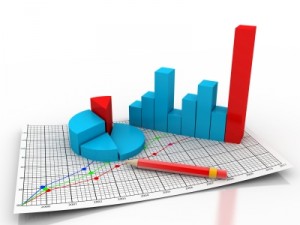 Reporting Your Results
For those who mange enterprise telecom, it can be a challenge to continually demonstrate positive ROI. Telecommunications is not an option for a company, and generally is thought of as a cost center. However, any costs you recover and process streamlining you achieve effectively goes right to the bottom line of the organization. That is why, as you achieve success, you want to make sure that other people hear about it! If key executives and share holders aren't acutely aware of the ROI that you are achieving, your department will still be viewed as just another expense. 
One particular client that we have worked with excels at reporting achievements. Since the telecom department is very proactive in reporting their results, the senior executives in the enterprise consider telecom savings important enough that they include them in their annual report. Imagine, this information is broadcast to every shareholder and employee, who can see the results from the telecom department's work.
How do you report your results? Speak the language people want to hear. In some organizations, this is best done through written reports. In others, it's through colorful charts; in others, it's verbal presentations. Some people may do best with tables of numbers. Telecom savings need to be communicated positively, and often.
In addition to reporting your results on an occasional basis, it helps to keep your end users involved with new projects or installations through training, regular communication, and maybe a website or intranet page that gives more useful information.