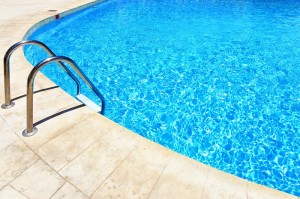 Enterprise mobile services eat up a lot of an organization's telecom budget.  For large companies, pooling your voice, text and data is the best way to manage your account, and drive down your expenses.
Pooling works in one of two ways.  Either you're paying a certain amount for a block of minutes, gigabytes or text messages, from which each user on the account can draw from, or each user has an individual plan which gets combined to create a pool. Local voice and local data are the most commonly pooled usage types, but you can find others depending on your carrier, such as: US data pools, long distance pools, and international text messaging pools, just to name a few.
Splitting a Pool Between Users
If you're paying for a block of usage, one of the potential pitfalls is that the full charge will sometimes be applied to one phone on the invoice. Obviously one user should not be expected to pay for an entire pool, so you will need to have some process in place to split that charge evenly across the entire account. Your wireless carrier may not do this, so it will likely need to be done manually.
This is where a 
wireless expense management
 (WEM) platform can really help your organization. By being able to track usage by volume and type, and by user, costs can be properly allocated between departments within an organization.  It will also eliminate the manual labour of calculating percentages between users, as a good WEM platform can be set up to manage this for you.  This means that the person who goes over the pool does not shoulder the excess charges singly, but it is rather split proportionately between users.
If you would like to discuss how you can better track your enterprise mobile services, contact Avema for a free consultation.