Over the past few weeks, we've been discussing 10 rules to help reduce your mobile costs.  In order to be successful, make educating your mobile users one of your top priorities.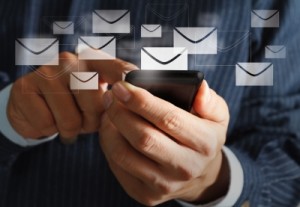 Rule #9 – Make User Education a Priority
Policies and programs are useless unless people follow them. Publishing rules is not enough – employees need to understand why they exist, and the costs of non-compliance to the company. This is especially true with wireless devices, which many regard as their personal territory even when the device is company-owned.
Knowledge gaps can vary. Employees who travel may know surprising little about roaming charges. Few fully understand the security implications of a device being lost or stolen, and many will be tempted to cut corners when it comes to encryption and other procedures.
Education is also about reminding employees to be judicious in their use of airtime, to use their devices safely, or to be considerate of other employees.
Every year, many telecommunications expense management programs fail because this important step was left out. Don't let this happen to your company.
If you would like help reducing your wireless costs, or would like advice on how to better negotiate your wireless contracts and track your mobile inventory, please contact Avema for a free consultation.