Over the past few weeks, we've been discussing 10 rules to help reduce your mobile costs.  Number eight is a must if you want to maintain your savings.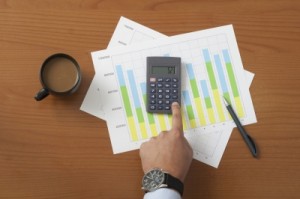 Rule #8 – Monitor Wireless Costs and Usage on an Ongoing Basis
With many systems, getting started is the easy part – maintaining the system is where the real work lies. With hundreds or even thousands of people using wireless devices, keeping a wireless expense control plan on track requires some ongoing effort otherwise benefits will quickly erode. Without proper scrutiny to monitor your wireless costs, users revert to old habits, unauthorized devices show up, and spending starts to creep up again. Carriers have to be watched carefully as well, as they make lots of mistakes – usually in their favor! In fact, erroneous billings can account for 10% of your wireless bill.
A thorough review of spending should take place at least quarterly, but ideally, on a monthly basis, and systems need to be put in place to ensure that this happens. The cost savings from regular monitoring should be tracked, as this provides the ROI for the program – something that cost-conscious executives will want to hear about.
If you would like help reducing your wireless costs, or would like advice on how to better negotiate your wireless contracts and track your mobile inventory, please contact Avema for a free consultation.