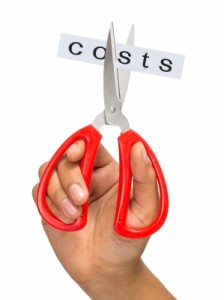 It's no surprise that wireless telecommunications represents one of the fastest growing areas of corporate spending.  It is also one of the least understood. Few companies question the value that mobile technology brings to the business, as it is viewed as critical to employee productivity.  However, expenses can quickly accumulate.
Since there can be so many costs associated with mobile and wireless technology, invoices can be difficult to scrutinize effectively.  Varied charges from different mobile provides can also present challenges for the accounting department.  Many companies, consequently, are paying more than they should.
According to a study by Gartner Research, "closer management of wireless services can save companies 10 to 35% of their wireless costs." Gartner also notes that 10 to 15% of wireless costs in the typical organization are incorrectly billed.
By taking a few simple steps, companies can gain the same control over wireless as they exercise for other expenses. Telecom is highly competitive, and carriers will fight to get your business – if you know how to play the game.
Over the next few weeks, we'll be sharing 10 essential rules for reducing wireless costs.  We hope that you find this series helpful and informative.
If you would like help reducing your wireless costs, or would like advice on how to better negotiate your wireless contracts, please contact Avema for a free consultation.