Over the past few weeks, we've been discussing 10 rules to help reduce your mobile costs. Number 10 is the most important of all – know when you need help.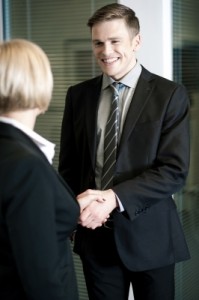 Rule #10 – Get Help When You Need it
The actions outlined in this guide can save your company a significant amount of money, but they don't take place by themselves. Achieving optimum results from a telecom expense management initiative takes time and effort – often more than a company is in a position to undergo.
Lack of resources needn't be a show stopper. Avema's technology and expertise cover the entire lifecycle of Telecommunications Expense Management. Using specialized software tools, Avema helps assemble and analyze existing costs, establish user profiles, and create optimum carrier plan scenarios. Avema consultants are well versed in telecommunications pricing and practices, and can negotiate with carriers on your behalf. Once the plan is in place, Avema software tracks usage and expenses, automatically reporting anomalies to cost center owners on an exception basis.
Avema's programs are designed to help clients get far better control of their spending than they would likely get on their own. Savings typically run between 5 and 40%. With Avema, there is no risk – a positive ROI is guaranteed in your first year. For our clients, this has made Telecommunications Expense Management a "no-brainer".
If you would like help reducing your wireless costs, or would like advice on how to better negotiate your wireless contracts and track your mobile inventory, please contact Avema for a free consultation.