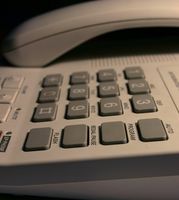 Telecom services have come a long way over the past few decades, from basic land lines to a myriad of services to keep your organization functioning.  Without the lines of communication open, whether it be mobile devices, data, internet connectivity, or telephony, your company is out of business.  
Through the years, we've worked with hundreds of companies to manage and improve these services, and we would like to convey some of the best practices of the organizations that we've worked with.  There is a tremendous wealth of knowledge and experience within every person that manages enterprise telecommunications, and we've been privileged to share in their knowledge.  
Over the next few weeks, we will be blogging about some of the common traits of telecom managers who report the highest levels of job satisfaction.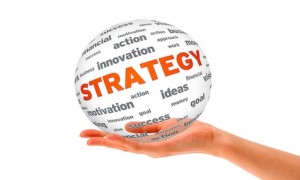 Strategic Vision

Our experience is that top telecom managers are very conscious of their ROI, and make sure that key C-level executives are also aware of it. They are constantly seeking ways to deliver more results, and spend a good portion of their time on planning for the future. Although almost a third of individuals managing telecom measure ROI for projects and purchases, only about 10% measure their own department's effectiveness in terms of ROI.  As telecom services continue to affect all levels of an organization, the investment needs to continually be assessed and evaluated. Bench-marking is one way to ascertain how effective new services and/or improvements are within the company.
It seems self-evident to state that those who report the most job satisfaction are more likely to spend the majority of their time on strategic work, rather than day-to-day tasks. However, it bears noting that it is easy to get wrapped up in the details if you manage telecom, and not allocate enough time to address the larger picture,  Successful managers of these services have systems in place to more effectively oversee and assess their ROI.  When we've spoken with these people, we've sensed strong feelings of pride in their workmanship. They are very animated about their plans for the future, and they very much enjoy what they do.
Our next post will discuss the importance of setting goals when managing telecom.