We recently discussed what can go wrong if telecom costs aren't managed, highlighting a very public case that happened in the mid-00s.  We'd like to provide you with some tips on how to reduce your vendor charges.  Even if you may have already reduced costs significantly, there may still be room for improvement.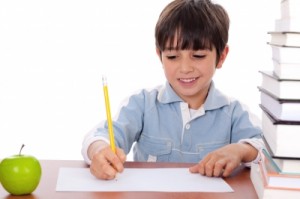 Gather Information And Do Your Homework
Consolidate Vendors and Invoices
The fewer vendors that you have, the easier it is to manage them, not to mention also managing your billing.  If you can commit to more volume with fewer vendors, you can almost always get better pricing. The first thing to do when your organization grows, or mergers or acquires another, is to reduce the number of vendors as much as possible. 
Reducing the number of billing accounts will help in processing and auditing your invoices. It also makes it easier to calculate total volumes to give you more leverage in negotiations, ultimately reducing vendor charges.
If your organization has multiple divisions or sites, make sure that all the telecommunications invoices come to the same place, and that contracts are all handled centrally. It may still be important that various parts of the company receive data on their telecom usage, but having all the information come in to one place can have a large effect on cost management. You can still get the telecom usage information out to your various departments afterwards.
If you would like help on how to best consolidate your vendors, or advice on negotiation strategies, please contact Avema for a free consultation.