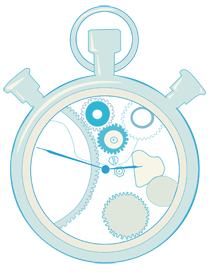 Business Process Automation
Streamline management of voice, data and wireless services and administration of monthly billing and assets.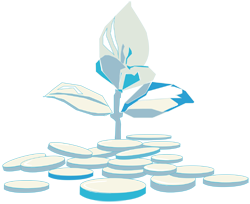 Expense Management
Reduce your costs and increase your savings. Full service support for mobile devices, expenses, assets and security.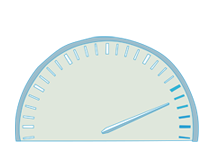 Cost Optimization
Consolidate all your bills in one place and uncover hidden opportunities to reduce your costs.